Ellara El Ludjin
LUDJIN EL JAMAAL x ELLE DORADA 2009 GREY PUREBRED MARE
Decending from an influence that is known around the globe, from the program created by Lenita Perroy of Haras Meia Lua. Al Jood Stud is proud to have been able and add a piece of history and unique influence into their program and hope to build the next generation of the Jamaal legacy.
Photographed here is Ellara El Ludjin, a gorgeous mare whom is sired by Ludjin El Jamaal and out of Elle Dorada (Enzo x El Dorada PASB by Sanadik El Shaklan), alongside Ellara we also own her daughter Elstrella Meia Lue, a 2017 born filly sired by HP Ali (HP Shakir TE x HP Miranda by ST Synbad).
Bred by Haras Meia Lua, Brazil.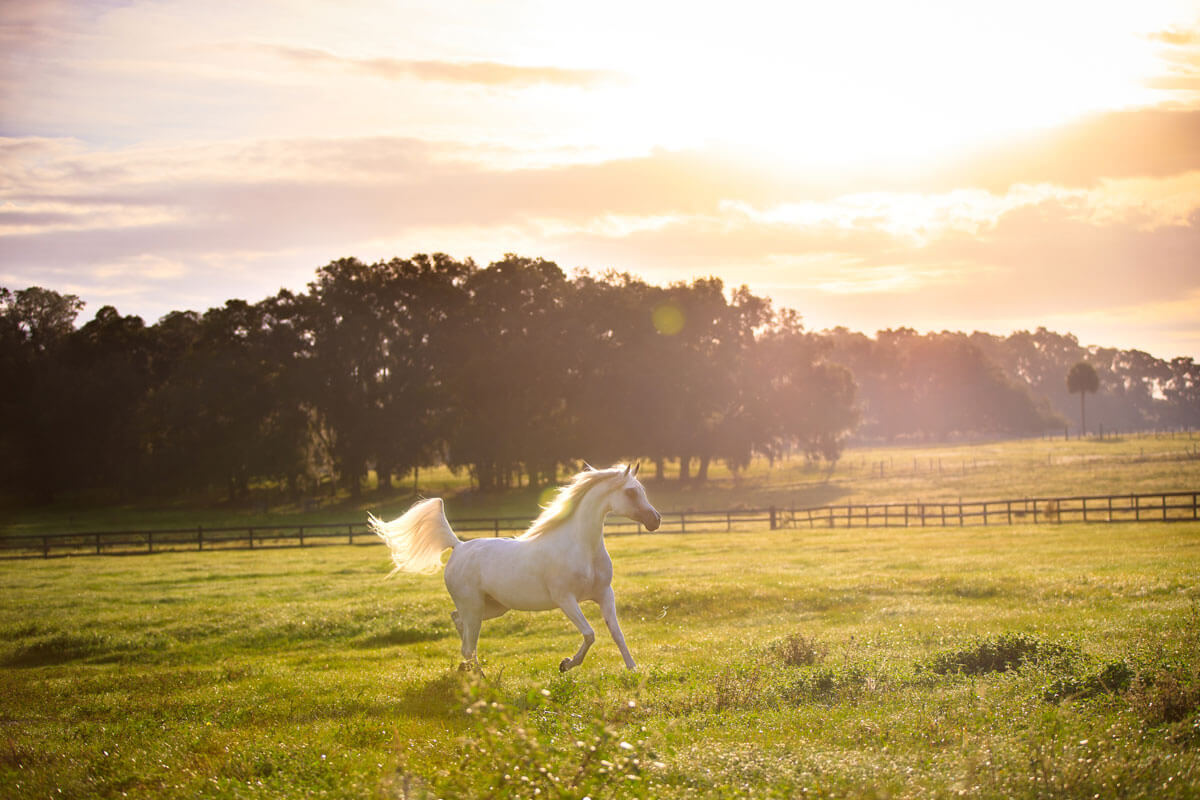 Ellara El Ludjin
LUDJIN EL JAMAAL
gr 1989
ALI JAMAAL
b 1982
LYDIRA EL SHAKLAN
gr 1982
RUMINAJA ALI
gr 1976
HERITAGE MEMORY
b 1971
EL SHAKLAN
gr 1975
LYDIA
gr 1978
SHAIKH AL BADI
gr 1969
BINT MAGIDAA
gr 1970
EL MAGATO
gr 1961
HERITAGE LABELLE
gr 1964
SHAKER EL MASRI
ch 1963
ESTOPA
gr 1965
MARPESO
ch 1971
HEZINA
gr 1974
ELLE DORADA
gr 2006
ENZO
ch 1999
EL DORADA
gr 1998
PADRONS PSYCHE
ch 1988
RD BEY SHAMPAGNE
gr 1992
SANADIK EL SHAKLAN
gr 1983
EMIGRANTKA
gr 1985
PADRON
ch 1977
KILIKA
b 1982
BEY SHAH
b 1976
BEY SHAHDAR
gr 1980
EL SHAKLAN
gr 1975
MOHENA
gr 1972
EUKALIPTUS
gr 1974
EMIGRACJA
gr 1980